Find the Best Price and
get top $$$ for your property
Century 21 Professional Realty offers a comprehensive array of services for those looking to sell property in residential and commercial markets alike. We operate predominantly in Queens, Brooklyn, Long Island, Manhattan and the Bronx, delivering expert advice to sellers and negotiating transactions that are fruitful for all parties involved. Our team of over 20 agents is ready to help you find a buyer. We offer a free appraisal / property evaluation for sellers….sellers get top $$$ for your property when dealing with Century 21 Professional Realty.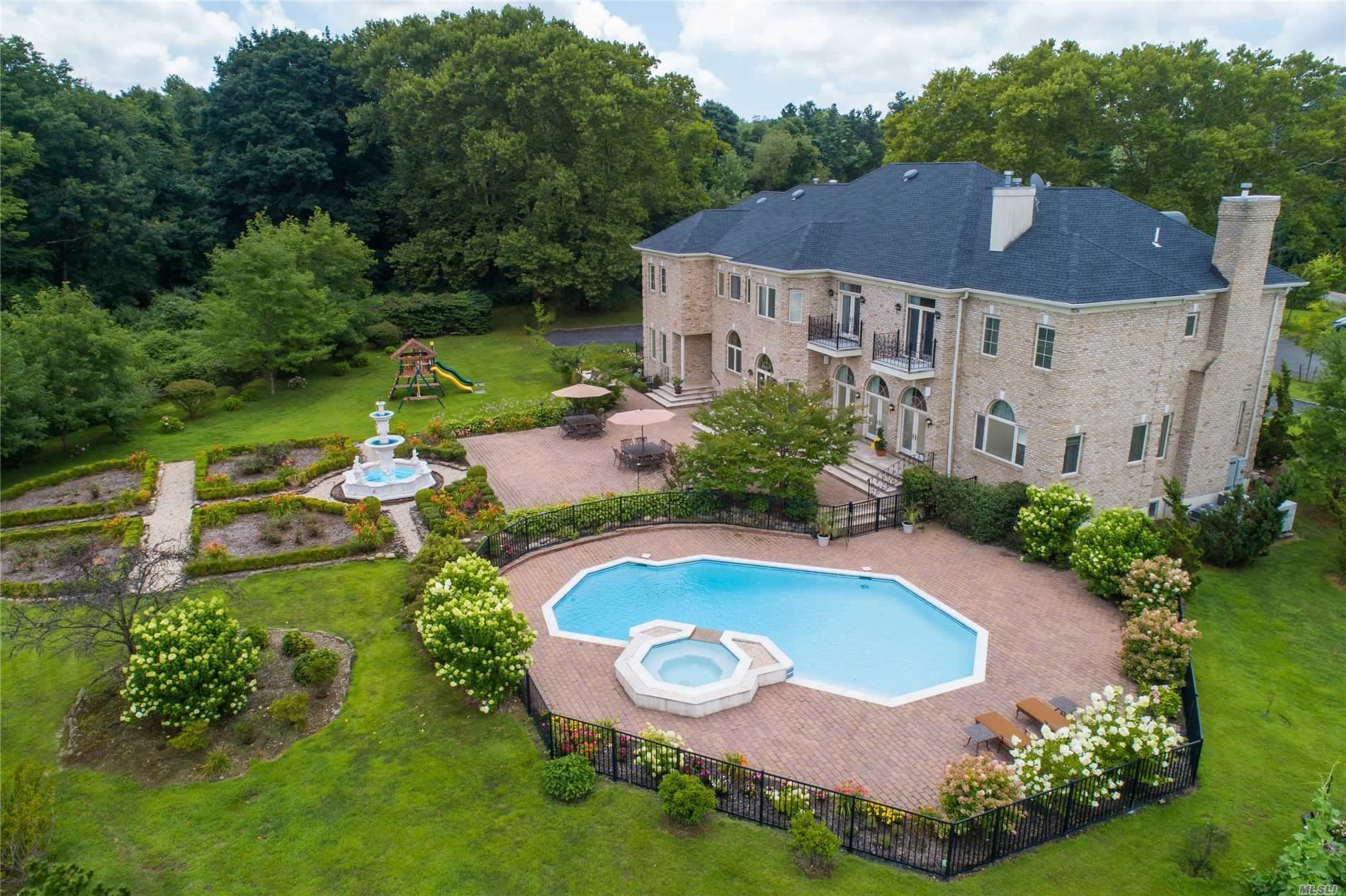 Achieve the Highest Market Exposure
Part of the advantage in using Century 21 Professional Realty to list your property is our massive advertising budget. Thanks to our marketing flexibility and access to a variety of potential buyer pools, the team at Century 21 can help your property achieve maximal exposure at a minimal cost. We will not stop until you find a buyer and selling price that feels worth your while.
Personalized Care from Start to Finish
Our experts want to instill the utmost comfort and peace of mind as you try to sell your residential or commercial property. We will guide you through every step, managing communications, drafting leases, and doing everything else in our power to make sure the selling process is smooth and secure. Call Century 21 Professional Realty today to see what we can do for you!