A prospective home buyer will need to show a pre-approval for a mortgage loan or be pre-approved before we can show them properties. If a buyer is not pre-approved, I can assist with the pre-approval process. I am a Real Estate and Mortgage Broker. Please feel free to contact me.
Find the Property That Fits You
Are you looking for a new home to raise a family? Maybe you're a business-owner looking to expand operations into a new building. Whether you're a residential or commercial buyer, Century 21 Professional Realty has the real estate acumen to provide you with quality advice and expedited service every step of the way. Our agents will make your priorities their own.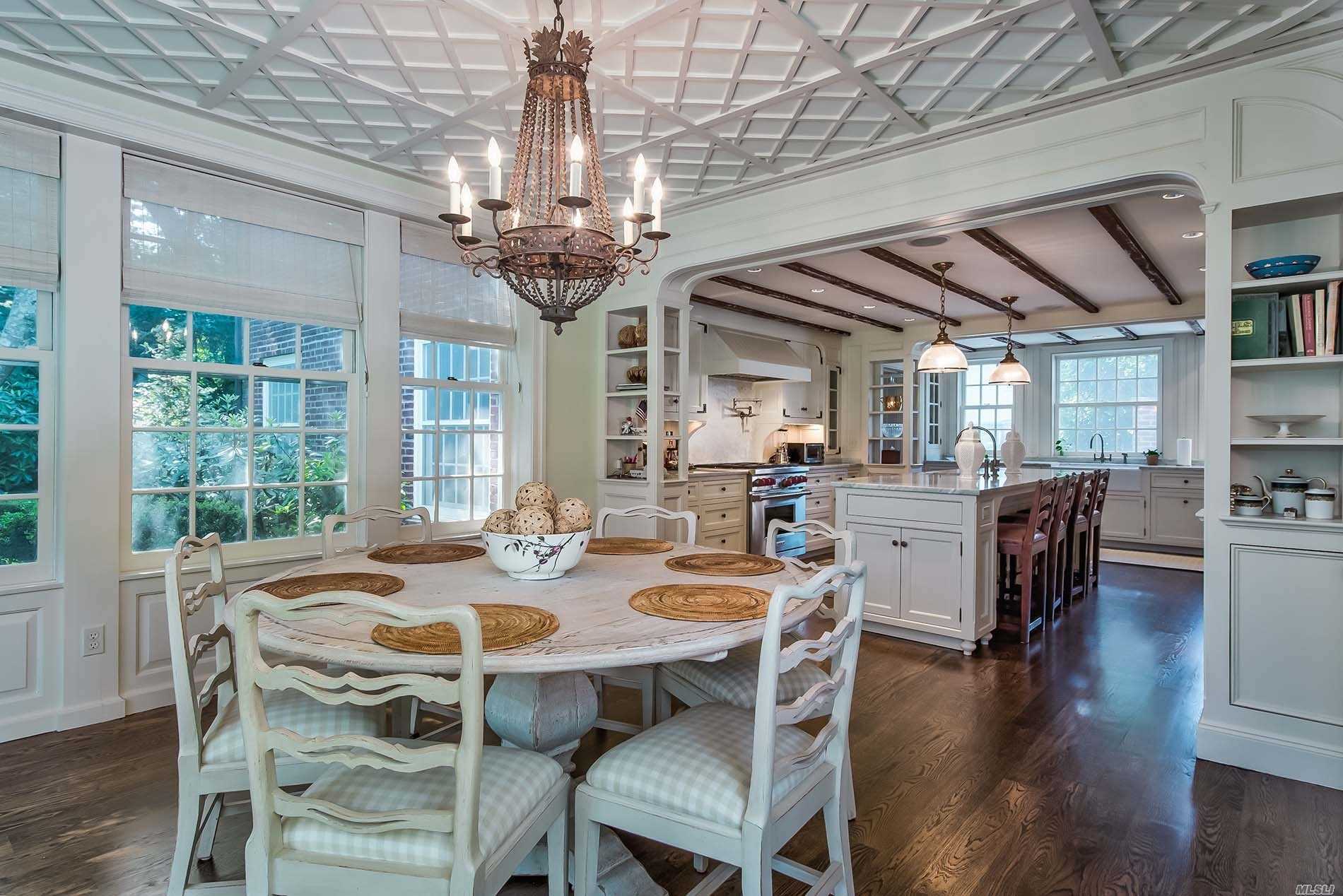 Accurate, Up-to-Date Listings
Many potential buyers make the mistake of exclusively relying on websites like Trulia and Zillow. While sites like these are helpful for gauging your interest in certain properties and certain parts of town, they often carry incorrect data about property availability. Our team has access to the most updated and comprehensive listings you'll find in Queens, Brooklyn, Long Island, Manhattan and the Bronx.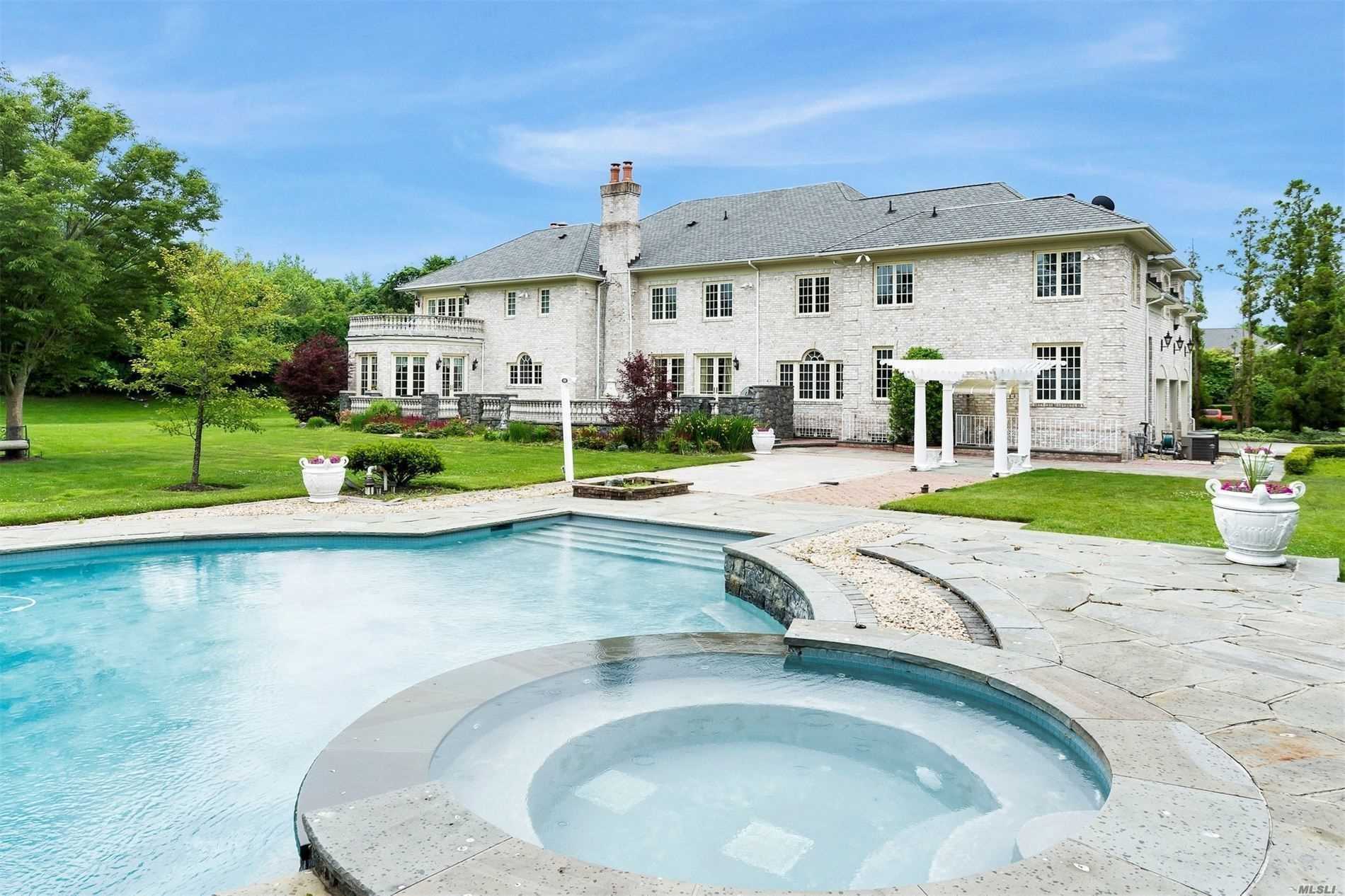 An Agency That Works For You
Why should you use real estate representation as a buyer in New York? For one thing, we know the market well enough to negotiate a fair price for you. A real estate agent is an insurance policy against a bad deal. Thanks to our in-house mortgage department, Century 21 Professional Realty can handle financing as well. For the start-to-finish assistance you deserve, call Century 21 today!